Good causes that we support
At CWM an important part of what we do is to give back and we mainly do this through supporting Charities that are very close to our own hearts.
St Catherine's Hospice, Crawley
For the last 35 years, St Catherine's Hospice has been there for people living in Sussex and East Surrey, offering both physical and emotional support to those living with a terminal illness and their families.
From caring for people at home, in their Day Hospice and on their wards, their expert teams are on hand to support those facing death and loss. They not only care for those who are terminally ill, but offer bereavement and carer support to their loved ones, along with support for children and young adults through counselling.
Their vision is a world where everyone can face death informed, supported and pain free. They treat people with understanding, patience, respect and, most importantly, with dignity.
They are our chosen charity and Chris has already taken part in several fundraising initiatives for them including Dragon Boat racing. The main focus of our activities though is a Trek in the Sahara Desert in March 2020.
Chris is hoping to raise on excess of £2,300 so please do sponsor him on his JustGiving page.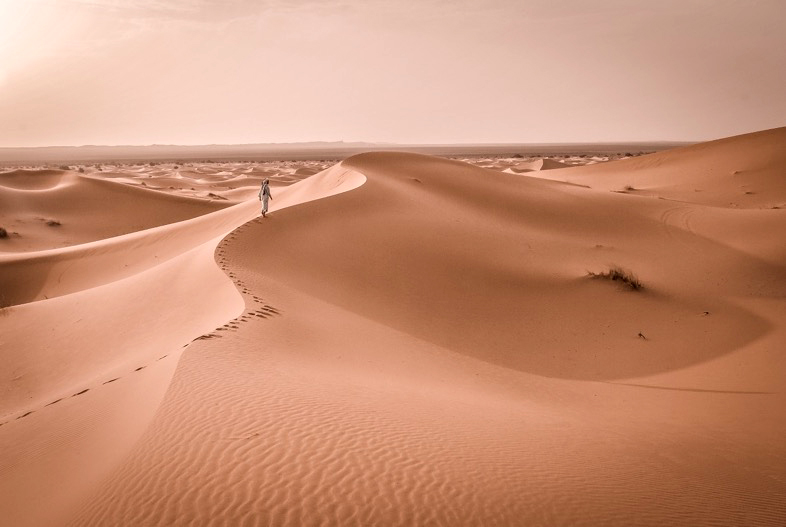 Macmillan Cancer
In September 2018 Chris spent three days trekking in the Alps to raise monies for Macmillan Cancer along with 20 others. As a group we raised in excess of £51,000 which would pay for at least one full-time Macmillan Nurse for one year.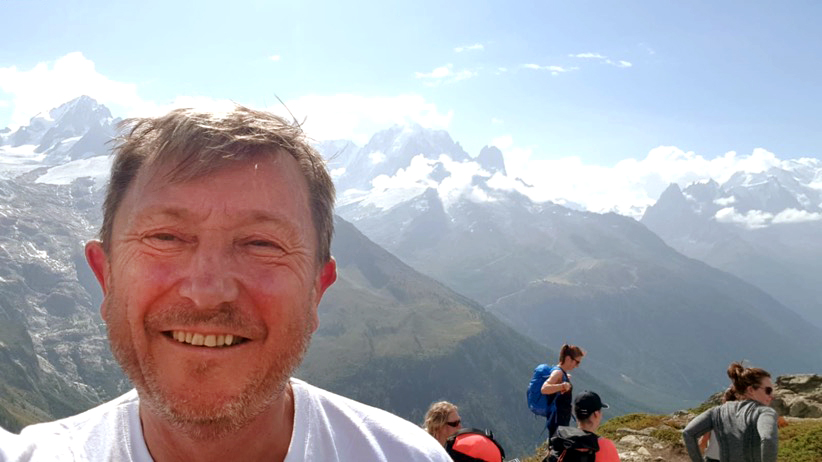 Let's realise the dream together
Making your dream real with Third Age Financial Planning